High Society
Give them all the glow with our High Society illuminating highlighter. Never let anyone steal your glow.
Glow up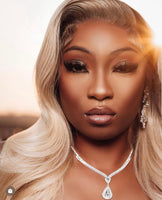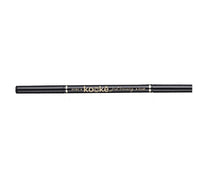 The drapes to your windows.
If the eyes are the windows to the soul, your brows are definitely the drapes. Our attitude only allows custom drapery.
Browse now
Face Forward.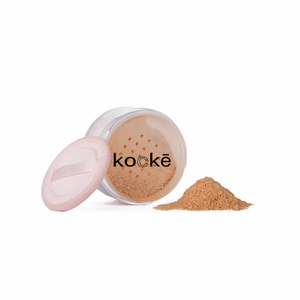 Bronze it.
Glowing skin is always in. This lightweight bronzer can be as natural or as bold as you are. 
Get the glow.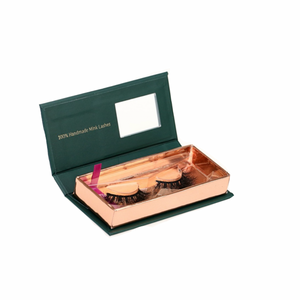 A little flirting going on.
Flirt with a wink but it's better with mink. Choose from 4 different styles. Explore our options
Blink a little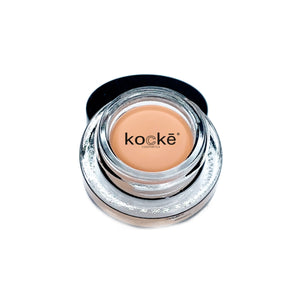 Prime Example
This is why you need this primer! Why? It stays put. Lock in the look. Apply a primer.
STAY PUT.